3 Tips for Achieving Your Health Goals | Cleveland, TN Walk-In Clinic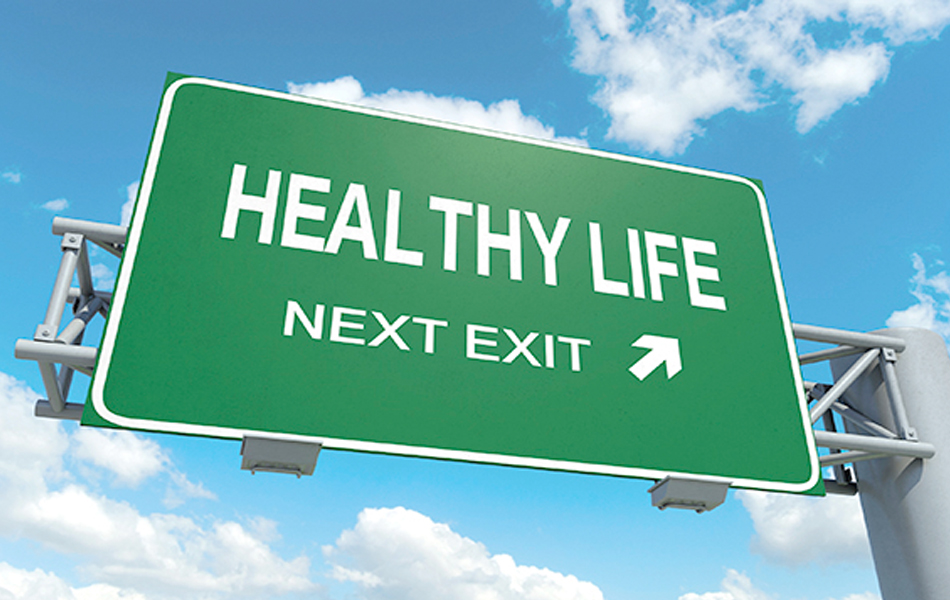 The team at AFC Urgent Care Cleveland wants to know where you are with your resolutions to become healthier in 2017. Are you at a standstill? Find out how you can overcome the obstacles and succeed in your health goals this year. It's not too late—you still have time!
Finding Success & a Healthier You
First, you need to create and maintain a healthy mindset. It can be so easy to think negatively. But if you have a negative mindset about your goals, you aren't going to be able to motivate yourself to push through the hard times. Instead of dwelling on what you didn't do right before, focus on what you will do right moving forward. Just as you need to be optimistic in life, you need to be optimistic about your health goals.
Second, make sure that you don't go from one extreme to another when it comes to trying to obtain better health. Don't go from not working out at all to trying to run a marathon in a day. You'll only end up hurting yourself or making yourself sick.
You need to work your way up to your ultimate goal. If you've just begun working on your physical fitness, aim to work out for 30 minutes three days a week at first. Once you've done that, slowly build yourself up to including more physical activity on more days of the week. Ideally, you eventually want to fit in at least 150 minutes of moderate activity or 75 minutes of strenuous activity in each week. But don't set yourself up to burn out when you're just getting started.
Finally, be sure to share your goals with your friends and family so that you're able to lean on them for support, especially when your motivation is lacking. If possible, try to join forces with others who have the same goals you do. Have a coworker who also wants to start exercising regularly? Do it together. There is strength in numbers.
Are you having a hard time staying on track with your health goals? Visit our team at AFC Urgent Care Cleveland to make sure your health is in order and get suggestions on how to make a positive impact on your wellness.