A Healthy Holiday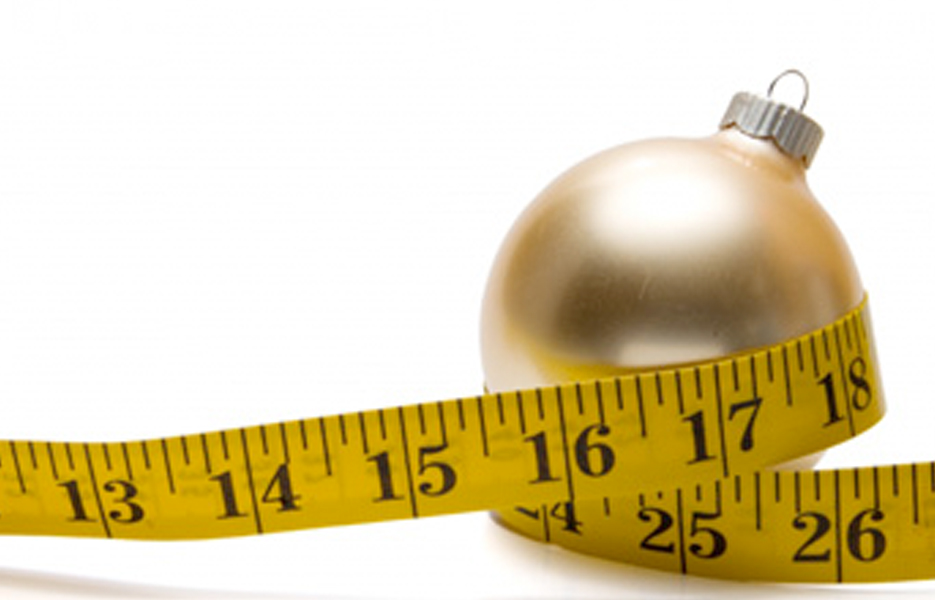 Holidays have gotten a bad reputation over the years from health professionals, often known as the time where we all collectively forget about exercise, calories and moderation.
Well, it seems that the winds of momentum are shifting in favor of a more health-conscious holiday season in 2016. So, what can you do to be healthier this year? The answer lies in intentional moderation.
Here are three ways you can be healthier this holiday season:
1) Eat Well
Whether you eat holiday meals at home, with friends or at a huge family reunion, work with whoever is cooking to offer healthier options for those who may desire them. Pro tip—offer to help with the cooking, no one likes a critic from the sideline. Be proactive in your meal choices, too. Fill up on fruits, vegetables and lean proteins, then eat other items in moderation.
2) Celebrate Well
Studies are increasingly showing that gratitude is actually good for your health—it improves your physical and mental health, self-esteem, and sleep. Celebrate your family, life and opportunities with those who you love this year.
3) Plan Well
Odds are, you're going to have to travel a little bit for the holiday season. If so, make sure to plan ahead. Most hotels nowadays offer gyms, and even a neighborhood sidewalk can serve as a workout track in a pinch. Whatever you do, stay active!
Want to learn more about how to make the most of your holidays? Visit AFC today!