Eat Healthy While On the Road | Cleveland, TN Walk-In Clinic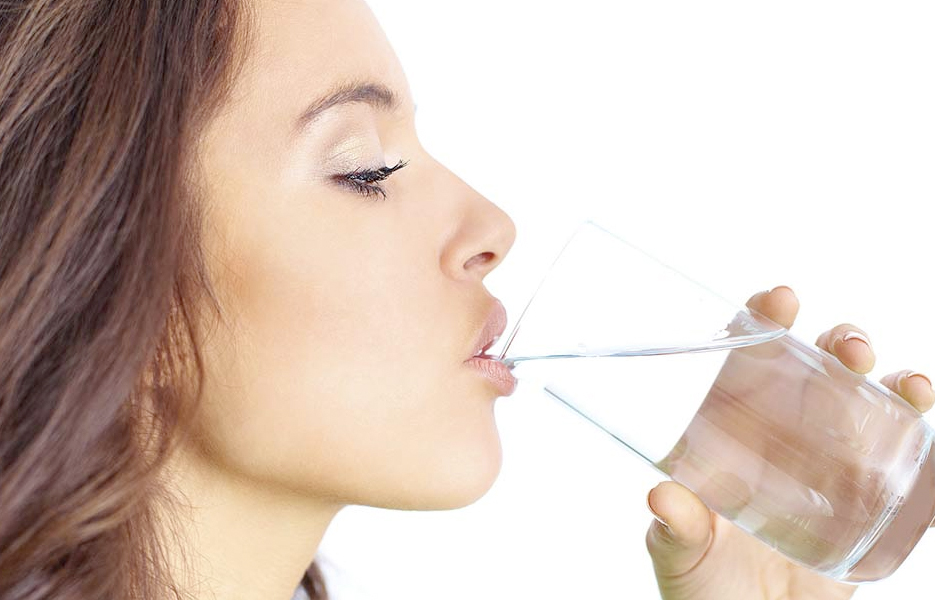 If summer vacation is a necessity in your life, our team at AFC Urgent Care Cleveland totally understands! But because we have your health on our minds, we want to make sure you're eating healthy while you travel.
So are you eating healthy, or are you breaking all the rules? Our first guess would be that you are breaking all the rules. But you don't have to. There are ways to take your healthy eating habits on the road with you this summer.
On the Road Again…
Do you feel as though driving to your vacation destination and fast food stops go together like peas and carrots? Well, they don't. Not if you're trying to keep your healthy eating habits in check while traveling this summer. Instead of stopping by a fast food restaurant when you're hungry, why not visit a grocery store in town? Fast food places are going to be extremely limited in terms of "healthy" options. But a grocery store is filled with aisles and aisles of good eating choices. Some even have a local deli inside where you can order healthier options for lunch and purchase healthy snack foods for the road.
When choosing foods to eat while on vacation, be sure to pick ones that are packed with plenty of protein and skip the foods that just make you feel bad. Yes, you are on vacation. But making healthy choices will keep you feeling at your best and able to best enjoy the sights and sounds of your vacation destination.
Also, remember to drink lots and lots of water during your trip. While you need to be drinking plenty of water throughout the day anyway, you definitely need to make sure you're hydrating properly while traveling. Plus, it will help you feel replenished enough to combat jet lag.
Are you traveling somewhere this summer that requires vaccinations? Visit AFC Urgent Care Cleveland to make sure you have your travel vaccines in order before embarking on your trip this summer.