Fall Activities to Try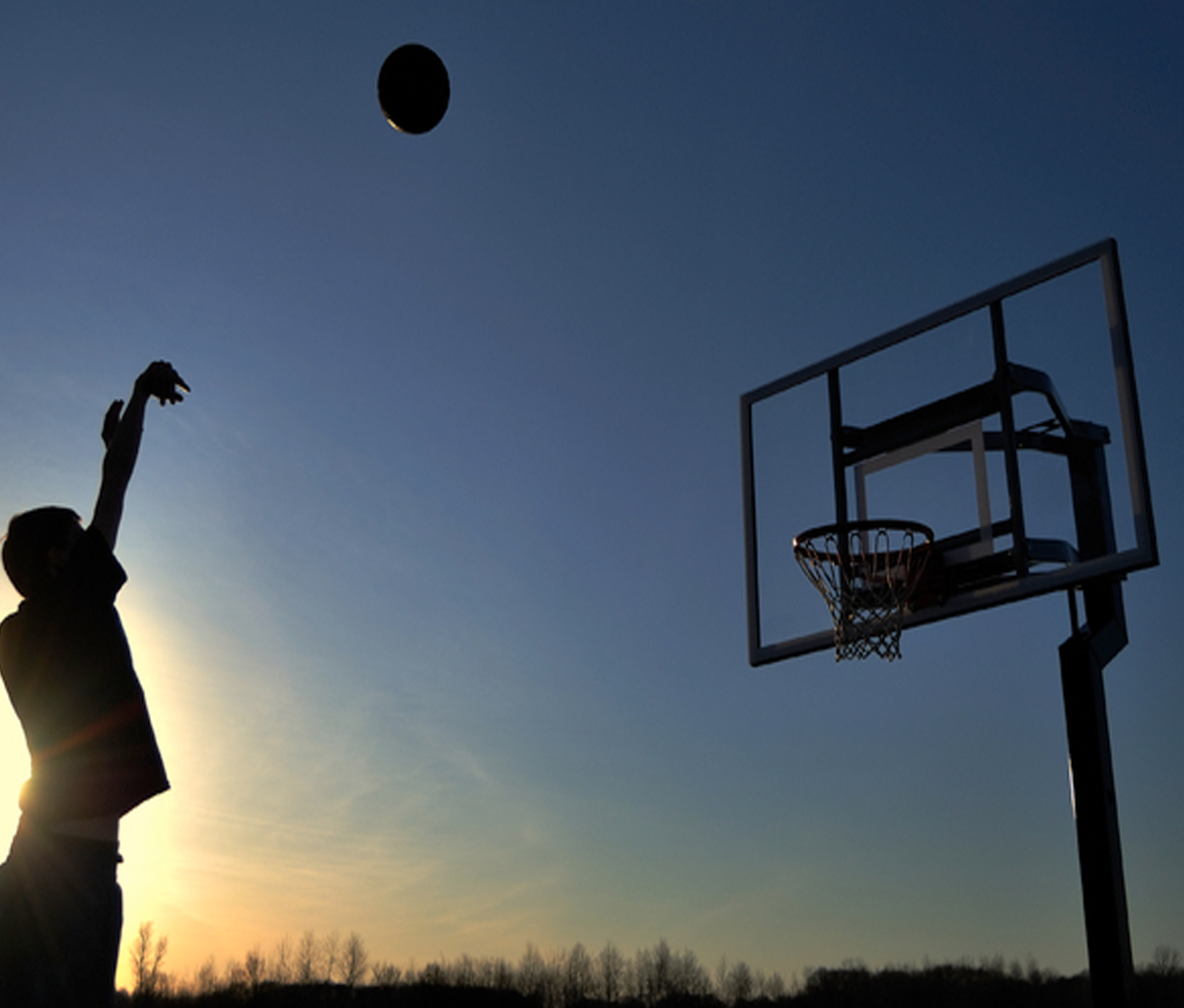 Summer is beginning to wind down. Weather will begin to become more enjoyable, the nights will grow longer and the leaves will begin to fall. In a lot of ways, fall is a transition from summer to winter, but it also comes with unique activities.
So what activities can you jump into that also produce incredible health results? Well, the truth is that there are a plethora to choose from, so we've listed three of our favorites.
Here are three ways to have a healthier fall:
1) Sports
Whether you're playing baseball or throwing the pigskin in the backyard, fall is the perfect time for sports. So put on your favorite jersey, head to the court and get ready to play your way to exercise.
2) Festivals
Fall festivals are a tradition for many communities, with the entire town coming together to celebrate. Make sure to look out for healthy food options at these festivals, as fruits are often featured as part of the main event. And put on your walking shoes to get in some exercise while making the rounds!
3) Gardening
Whether you're raking leaves or mowing the yard, fall is an incredible time to go outside and work your way to happiness. You can also spruce up your garden with some foods that prosper in fall, such as radishes, leaf lettuce and spinach.
Want to learn more about healthy solutions? Visit AFC today!