How to Get Back Into a Routine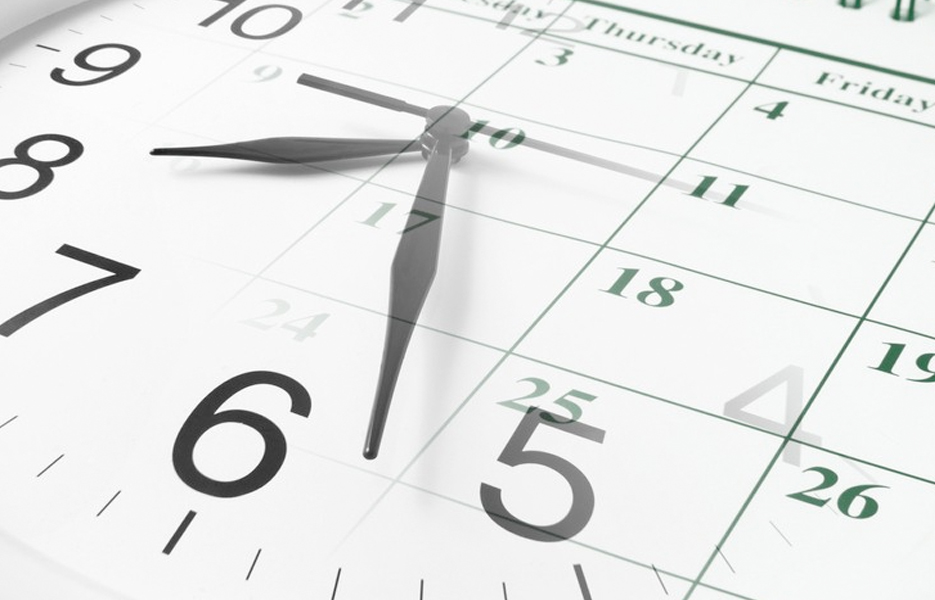 Now that the holiday craziness is over, it's time to get the family back on schedule. But is it time to make some changes to the routine you had before? Now's the time to find a schedule that works best for you and your family.
Making It Work
When creating a routine, it's important to choose one that fits around your life. No single routine is right for every family. It's important to create one that matches your own family's needs.
First, you need to write down your daily activities. From work and laundry to after-school activities and workouts, write down everything you need to do on a daily basis.
Next, divide the tasks into times of day, including morning, mid-morning, afternoon, mid-afternoon, evening, before bed and so on. If you like to get a head start on the next day, you might want to write "prepare school lunches" and "pack book bags" in the before bed time spot. Trying to achieve your weight-loss resolutions this year? Write "30 minutes of exercise" in your morning area. And so on and so forth.
Remember, things happen. So, don't create a daily/weekly schedule that doesn't have room for flexibility. You need to have time each day for unexpected events. A routine is meant to create less stress in your life, not cause more.
Finally, post it on the wall somewhere that is easily seen by the whole family. Then give it a try! Does an activity that you thought would be good during the afternoon actually work better in the morning? Switch things around! Remember, this is a routine for you. During the "test run," you want to make sure the routine you've created is one that actually works for you and your family.
To be at the top of your game each day, you need to make sure your health is at the top of its game, too! Visit our urgent care center today for a wellness check to ensure your health is on the right track.