Keep Sickness Away While on Vacation | Cleveland, TN Walk-In Clinic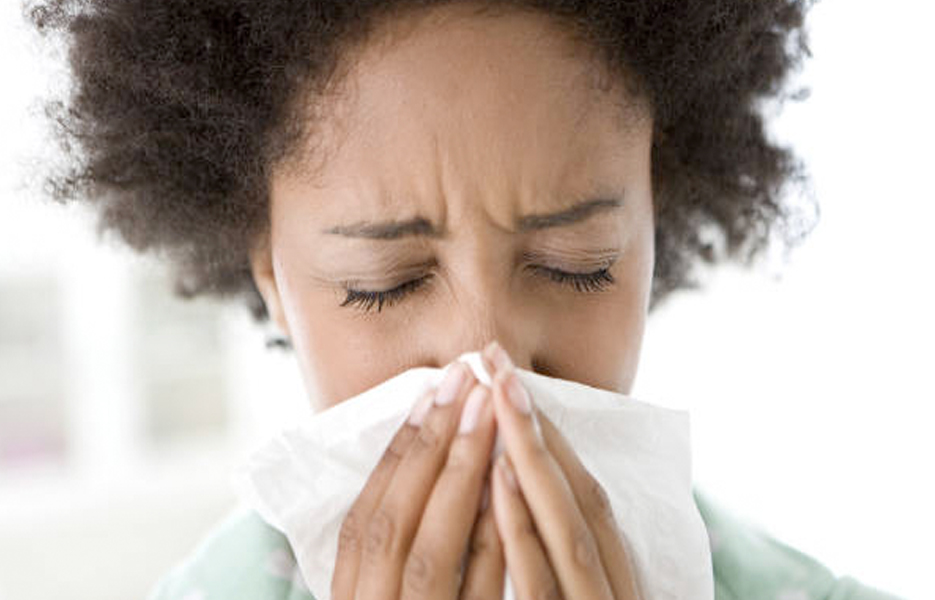 The team at AFC Urgent Care Cleveland wants you to have a vacation to remember—a vacation that is full of laughter and memories. Not a vacation where sickness decides to rear its ugly head. Read on to learn how you and your family can help prevent sickness while on vacation.
How to Keep Health in the Picture
We take vacation to escape from the daily realities of life. However, we can't always escape from the realities of sickness. And let's face it: Many of us abandon our normal healthy routines when we head out on vacation. But there are ways you can help stave off sickness.
Every day, we come in contact with seemingly bazillions of bacteria. That's especially true on vacation, particularly in areas that are popular with tourists. If ever there was a time to be vigilant about hand hygiene, your vacation is it. Be sure to wash your hands regularly throughout the day, particularly after using the restroom and before eating anything. Alcohol-based hand sanitizer is an added protection. Whenever your hands come in contact with something that's potentially particularly germy, like the handrail on the subway, sanitize them!
Second, remember to stay hydrated while traveling, especially when flying. Don't just drink when you're thirsty—continually sip water throughout the day. This will help you to not only stay hydrated, but to feel awake, refreshed and ready to conquer the travel that occurs with vacations.
Finally, don't forget to exercise when you can. Are you visiting a place with a local museum? Combine learning about the history of the town while also taking a walking tour of the grounds. Are you headed to the beach this summer? Take a walk on the beach or even try your hand at the paddleboards, which provide a great summer workout! Exercise will not only help you to feel better, but it'll also rev up your immune system to keep it in peak form.
Are you vacationing in a place that requires travel vaccines? Are you prone to motion sickness? Stop by AFC Urgent Care Cleveland before you head out of town so that we can get you ready to go!